Keyholding and Alarm Response Services
We are a leading mobile support services company in Milton Keynes providing everything from alarm response for intruder alarms to property inspections for insurance companies.
Get a No Obligation Quote
We here to help you 24/7 with experts
Keyholding and Alarm Response
Protecting your premises and property
Standalone Intruder alarm and CCTV systems are vital to protecting your premises and property. Assigning a keyholding service will offer the most security-conscious added peace of mind.
No property is safe without effective security measures. Tickford Keyholding's keyholding service means our experienced team we can hold your keys 24 hours a day, 365 days a year, for less than £1 a day.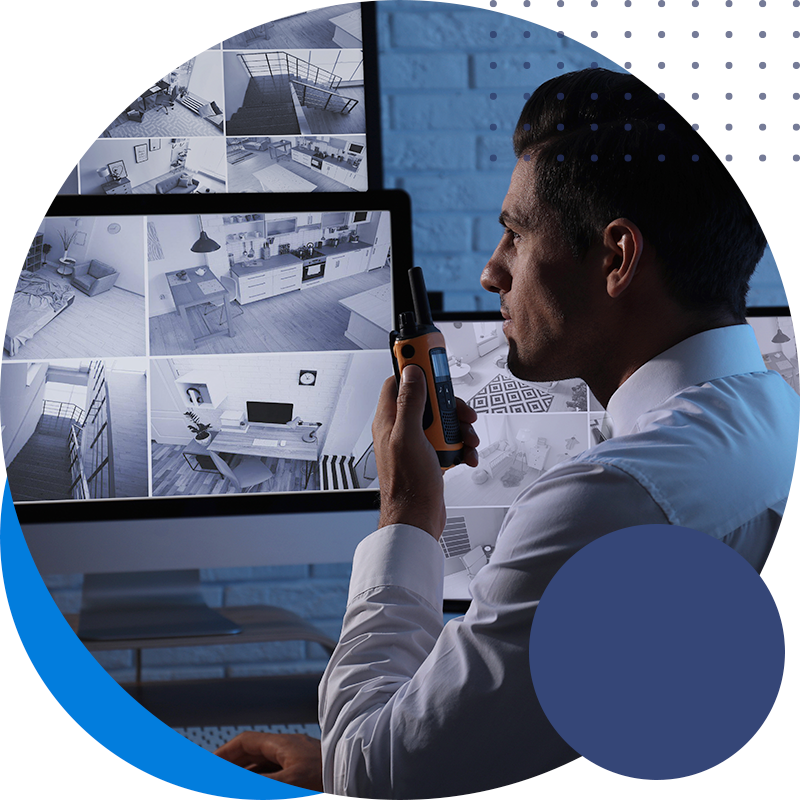 We offer licensed SIA Security Officers
Tickford Keyholding service will hold your keys on a monitored system – where we will respond to an alarm activation and deal with any issues found. This could include organising the services you will need post a break-in, such as a glazing company or locksmith, to make your premises secure once more.
Unlock and Lock Up Service
Tickford Keyholding can provide an SIA licensed patrol officer to lock up your premises at a scheduled time of your choice making sure the building is secure and armed.

Our unlock services mean we can turn the lights on and open everything up ready for your day to start.
Vacant Properties
With national security at an all-time high, your property is more vulnerable than ever to theft, squatting or general vandalism and graffiti. Tickford Security offer vacant property services check for both internal and external by inspecting all access points, including doors, windows, and entry points. We can also take meter readings and issue a report after each visit.
Mobile Patrols
If your premises needs 24-hour security or perhaps is a vulnerable location – a physical presence is undoubtedly one of the strongest deterrents to criminals. Tickford Keyholding can provide a mobile patrol of your premises or estate at a frequency of your choice to ensure the building or area has not been compromised. Our security teams maintain records and reports of any perceived threats such as suspicious vehicles or individuals, giving you peace of mind if any threat is anticipated.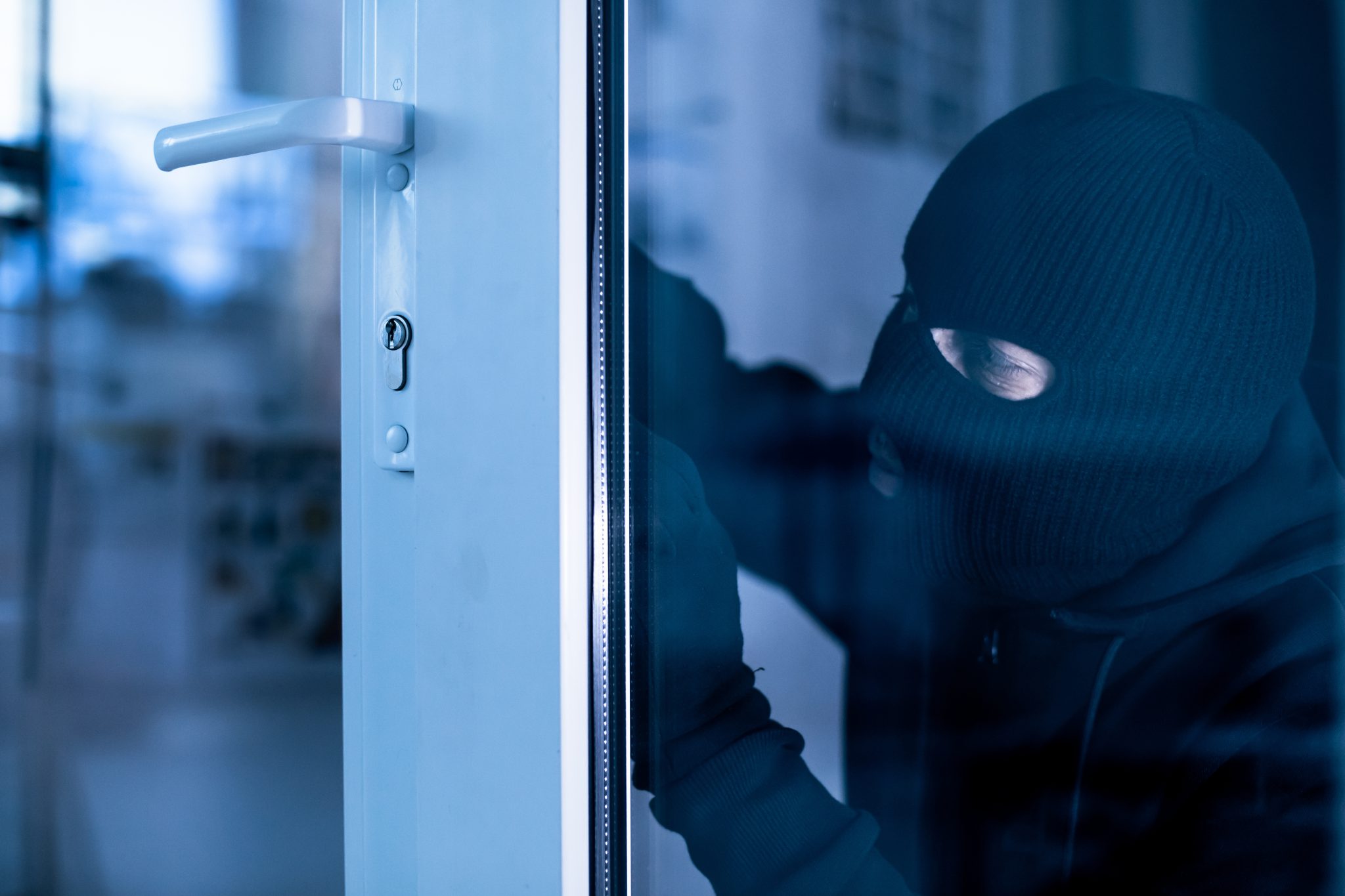 Bespoke Keyholding and Alarm Response Service
Everyone has different requirements, so we provide completely bespoke solutions tailored to your needs.
Whether you have security threats concerns or need some security solutions advice, we are on hand to support you and keep your property and premises safe and secure.
Get a FREE quotation today!
Tickford Security provides a free quotation service to discuss your individual needs.
We install and maintain quality equipment from the world's leading brands. If you have a bespoke requirement, please contact us and we will help you find a solution.