Intruder Alarms
We offer Intruder Alarm installation within Milton Keynes and surrounding areas. As an NSI Gold company our engineeers can expertly install and demonstrate your system giving you peace of mind.
Get a No Obligation Quote
We here to help you 24/7 with experts
Intruder Alarm
Intruder Alarms are a deterrent
Tickford Security Intruder Alarms are a deterrent – they play an important role in stopping a crime before it's even happened.
Intruder alarms make your premises look well-protected and secure. Therefore, it is less likely that your workplace will be targeted. In addition, a well installed and routinely serviced intruder alarm can mean insurers will offer you lower premiums.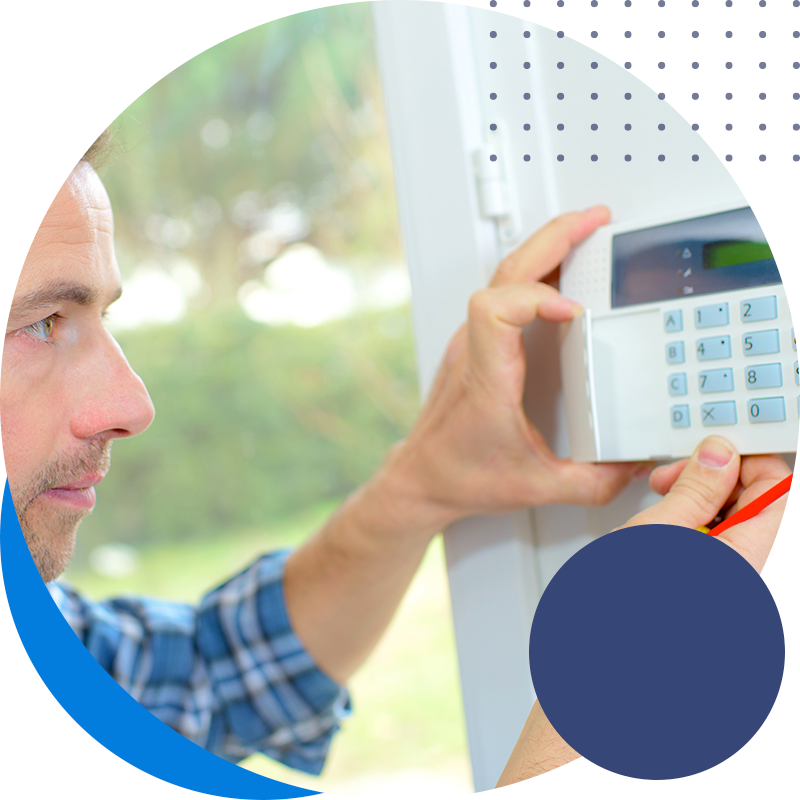 Offering you guidance on all kinds of intruder alarm systems
Quality Installation
Our engineers expertly install and demonstrate your system, so you know how to use it. Enjoy peace of mind knowing your home or business is properly protected by the best in the industry with the highest possible accreditation – the National Security Inspectorate to Gold Standard.
Police response
Tickford Security is accredited by the National Security Inspectorate to the highest Gold standard and can pass alarm activations to the Police directly. Rather than relying on a 3rd party to call the Police for you, like any member of the public could.
Smart security app
Tickford Security App has a high level of encryption and allows the user to view your property's security at a touch of a button from anywhere in the world.
Can't be unplugged
Our Alarm panels are always hard-wired so a burglar cannot cut the power or unplug your security. Our systems are also supported by a backup battery in case of power outage.
Vetted experts
Our surveyors and engineers are all DBS checked and vetted so you can trust the person entering your home or business. Tickford Security only have employed staff members and don't use sub-contractors offering you piece of mind.

NSI Gold
Tickford Security Systems is also a National Security Inspectorate Gold company – the highest level of accreditation available from the industry's leading certification body.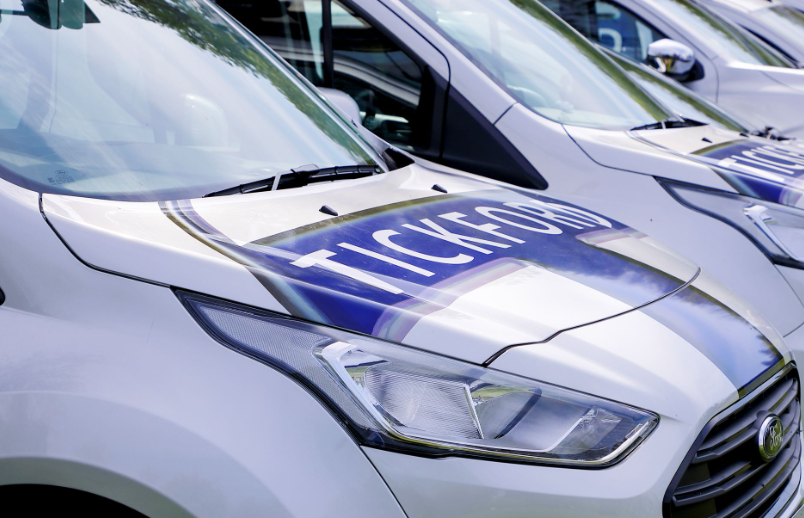 Bespoke Intruder Alarms designed for your requirements
Tickford Security Intruder alarm systems are bespoke designed to best protect your property's requirements. These can be adapted to meet your specific insurance requirements, plus we offer the added security of a 24/7 control room and SIA licensed keyholding services. Alarm systems can be hard wired or wireless along as well as include Security fogging devices.
When it comes to protecting the people and the things that matter most, be sure you're entrusting your security to the right company. When you choose a Tickford Security Intruder alarm system, you are investing in are expertise that you don't get anywhere else.
Get a FREE quotation today!
Tickford Security provides a free quotation service to discuss your individual needs.
We install and maintain quality equipment from the world's leading brands. If you have a bespoke requirement, please contact us and we will help you find a solution.