Professional Security Services in Milton Keynes
We are a leading professional security company in Milton Keynes offering a wide range of services including Intruder Alarms, CCTV, Access Control, Fire Alarms and Keyholding & Response.
Get a No Obligation Quote
We here to help you 24/7 with experts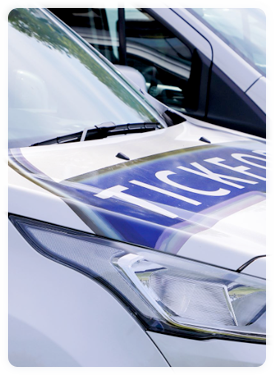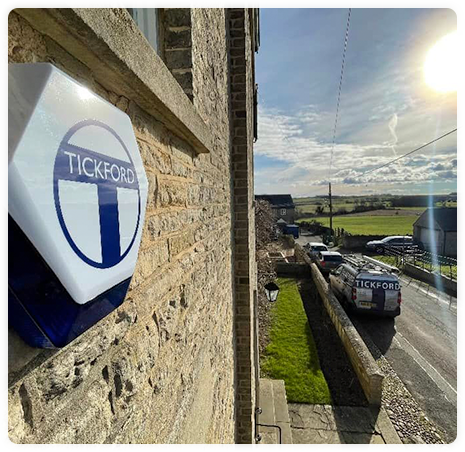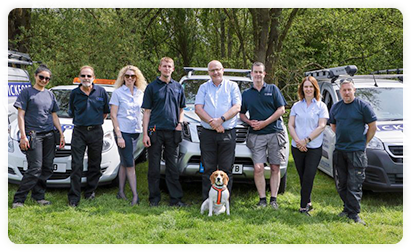 ABOUT US
Over 30 Years of Security Experience and Expertise
Tickford Security Systems offers industry-leading domestic, commercial, and local authority security services across and beyond Milton Keynes, Northampton, Bedford, and surrounding villages. Our services include Intruder Alarms, CCTV, Access Control, Keyholding and Fire systems, as well as maintaining new and old installations.
Tickford Security is also a National Security Inspectorate Gold company – the highest level of accreditation available from the industry's leading certification body. We pride ourselves on providing a friendly but professional service, with the ability to install and maintain in both domestic and commercial environments.
Services
Industry-leading domestic, commercial, and local authority security services
Intruder Alarms are a deterrent – they play an important role in stopping a crime before it's even happened.
Security Lighting

One of the most effective ways of protecting your property is with the installation of outdoor security lighting. 
Our alarm monitoring service offers you peace of mind. We are ready to respond at any time.
Installing a closed-circuit television (CCTV) system will deter criminals and theft improving the security of your home or business premises.
Assigning a keyholding service will offer the most security conscious added peace of mind.
With our Access Control Service, you can rest assured that no unauthorised personnel or intruders will gain access to your site.